ITB stands for Integral Transformative Bodywork, a modal of bodywork and shamanic/energetic medicine created by Geoff West for the purpose of integrally facilitating an uncovering of psychosomatic material that creates an opportunity to "intimately witness" how we relate to our traumas, emotions, psychology, and physical body. Our goal is to translate, inform, and guide others on their journey through the terrain of their conscious evolution so that they may begin to more fully claim their pain, toxic patterns, and aliveness and consciously choose their own path of transcending their traumas, emerging as a more whole and Awakened Being.
Welcome.
ITB offers courses rich in elements meant to support, enliven, deepen, and liberate anyone interested in the exploration of this sacred knowledge. These courses are provided by Geoff West and the information gained will help support your spiritual evolution and psychological health. No matter your background, profession, race, religion, or socioeconomic status we invite you to join us and take the journey to discovering your vast potentiality and your deepest Self.
All are welcome.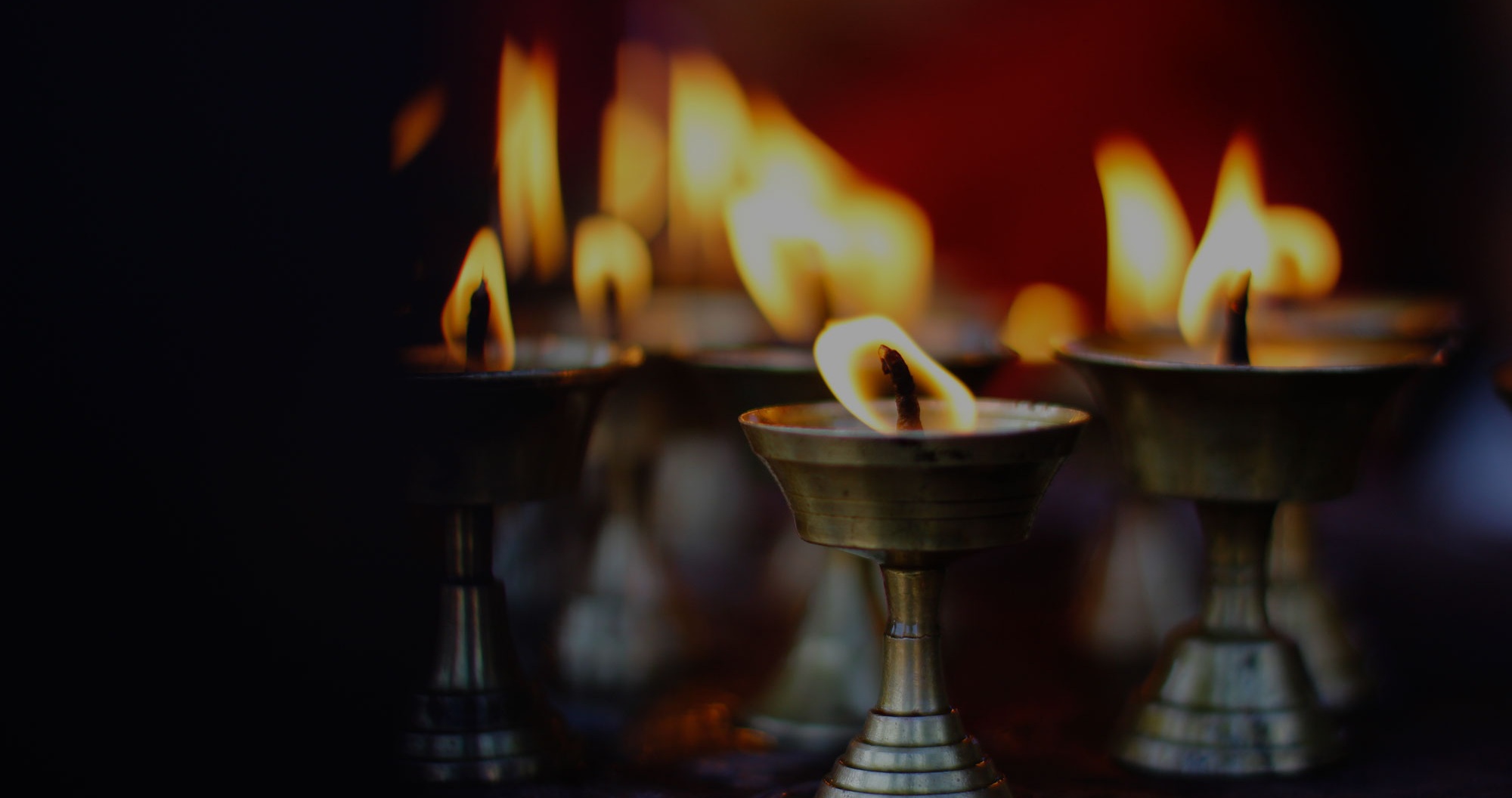 Full Recovery
Full Recovery is defined as complete transcendence from any trauma event; uncovering, claiming, and remodeling one's wholeness (psyche and body). By using the framework provided by ITB, it opens an opportunity to uncover and release emotions, thoughts, and sensory material that may be unseen, inaccessible, or "held hostage" by the Fight/Flight/Freeze response linked to traumatic events. It guides, translates, and supports the natural movement towards claiming the entirety of one's relationship to their trauma allowing for a remodeling of the identity structure and the emergence of a fully informed, consciously aware human being that has met their trauma with compassion and understanding in order to transcended it.